Our Mission
Empowering Individuals to Age with
Grace, Dignity, and Purpose.
How CareLinx started
"My motivations are deeply personal. I developed CareLinx to specifically solve many of the problems my family encountered while trying to find and manage home care for my sister with Multiple Sclerosis and uncle with ALS.
At one point my sister was quadriplegic and blind, and my uncle required total care 24 hours day, 7 days a week. We experienced the extreme of what families encounter when trying to manage home care for loved ones. We were referred to a couple of local agencies, but found the overall process was very inefficient and costly.
To complicate matters further, my mother lives in the San Francisco Bay Area while my sister lives in Los Angeles. This required my mother to constantly fly back and forth to help coordinate and manage my sister's care. Currently, it is very difficult and costly for families to manage care for a loved one while holding a full-time job or living in a different city or state.
After experiencing all the struggles my family endured, I became motivated to design an efficient and cost effective solution enabling families to easily find and manage home care for loved ones online."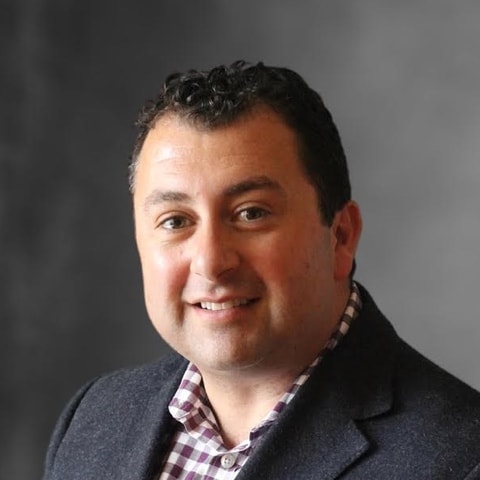 Sherwin Sheik, Founder & CEO
CareLinx Benefits Families and Caregivers
CareLinx is a nationwide professional caregiver marketplace, empowering families to easily find, hire, manage and pay caregivers online. Our platform has more than 300,000 caregivers across the country.
Hiring caregivers through CareLinx can save families as much as 25 percent than if they hired the same caregivers through brick and mortar franchise agencies.
The CareLinx platform helps families and caregivers easily manage all the administrative tasks of their caregiving needs.
CareLinx caregivers earn considerably higher wages than working through franchise agencies. Higher earning caregivers are more engaged and offer better quality care. All CareLinx caregivers hired by families are background checked and covered with $5 million in professional liability insurance.